Your source for Recycled Crushing, Dumping & Aggregate Solutions.
Competitive Pricing for Concrete Recycling in CA
California's Leader in Handling Construction Waste
Golden State Crushing is a leader in providing value-added crushing and aggregate services. We provide high-quality and reliable services to our customers by creating a successful partnership with them throughout the construction process. We have supplied our products and services to some of California's largest construction and demolition firms.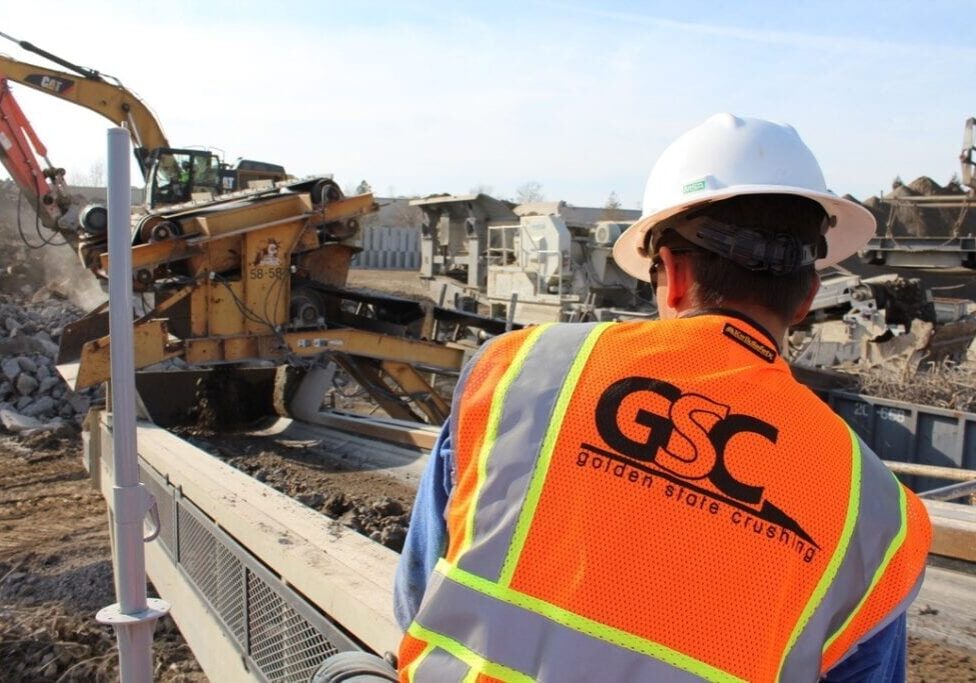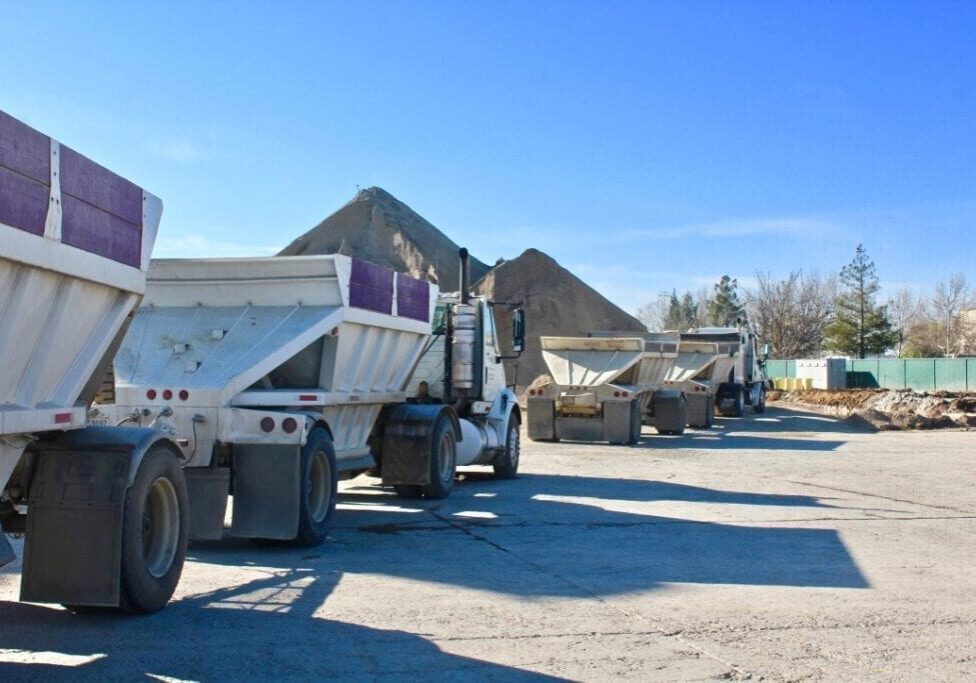 We are known for our quality and approachable customer service team. With over a decade of experience, we have ensured that every customer gets individualized services. We ensure effective communication through the process of crushing and recycling.
Recycling Construction Waste
We are innovative in our approach to handling construction waste. With our recycling options and locations, we can handle construction, demolition, and slurry disposal. Our green options for recycling, reducing, and reusing construction waste provide an environmentally conscious alternative for your construction needs