Class A Driver
Looking for Class A Full-Time drivers for dump trucks like: Double Bottoms, Pnuematic Tankers and End Dumps.
This position requires drivers to load, transport, and deliver products, including Aggregate and Cement Powder products to various mine and aggregate sites throughout Sacramento and Amador County.
The candidate must have a minimum:
• 3 years Commercial Class "A" experience
• Doubles endorsement
(Additional endorsements may qualify for a higher rate of pay.)

Responsibilities will be as follows but not limited to:
• Maintaining a detailed log of working hours in compliance with state and federal regulations.
• Communicating and coordinating with dispatcher.
• Ensuring any mechanical issues with the vehicle are corrected before driving.
• Able to follow directions to job sites.
• Must perform pre and post trip inspections.
Benefits include:
• Overtime
• Paid Time Off
• Medical, Dental, and Vision coverage


Job Type: Full-time
Pay: $20.00 - $25.00 per hour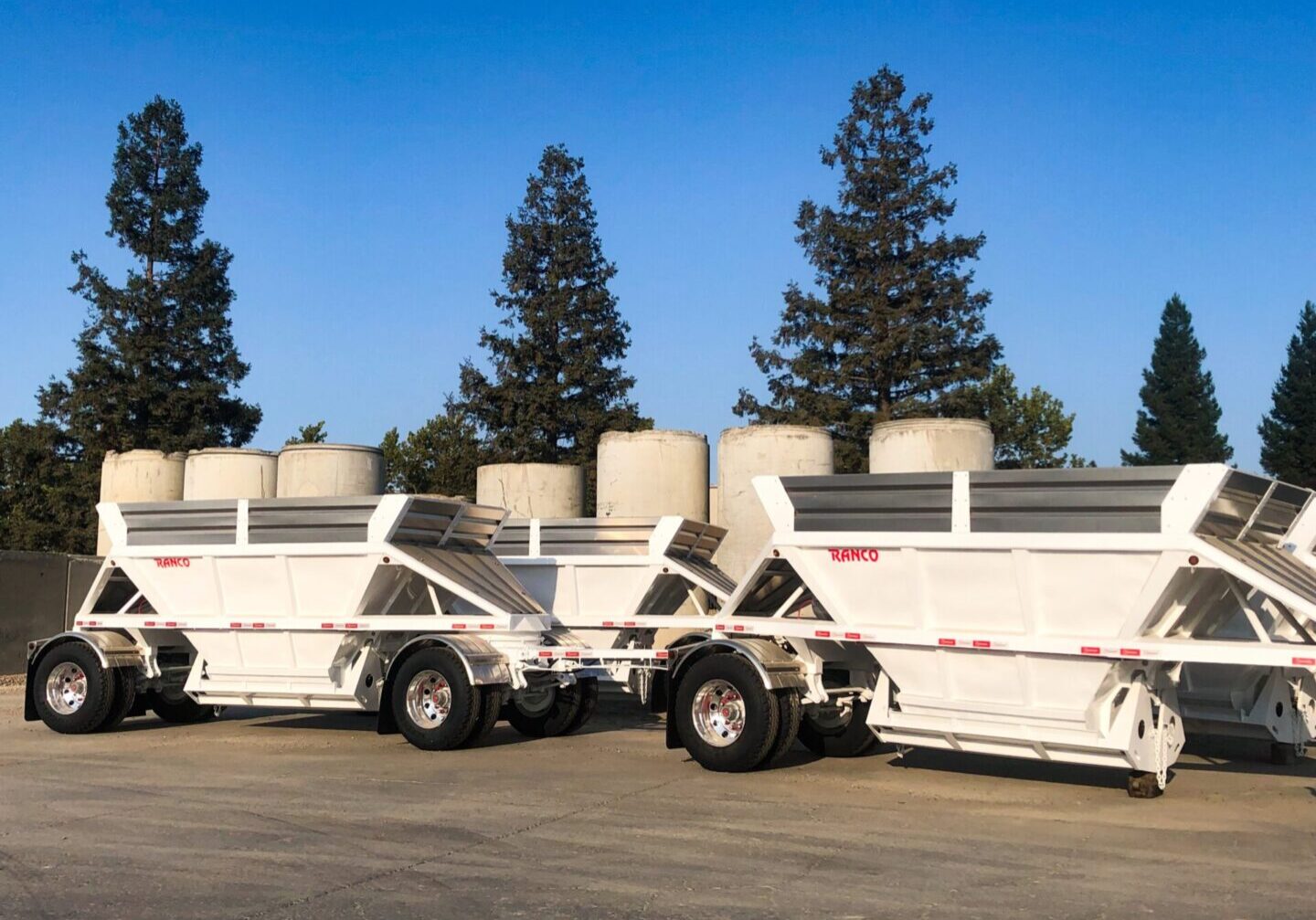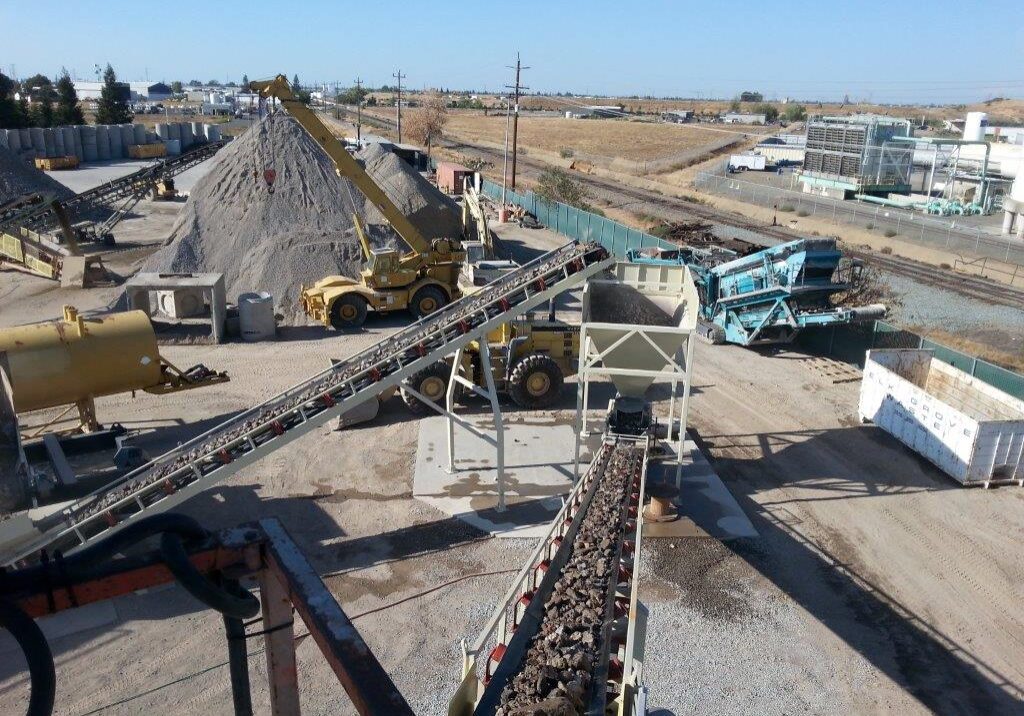 General Laborer/ Heavy Equipment Operator
Looking for a hard worker for 10 hour shifts Monday through Friday, with plenty of opportunity for overtime, and able to work 2 Saturdays per month. Applicant must be a reliable self-starting team player and must be comfortable working in an outdoor environment.
Job tasks include but are not limited to:
• Sweeping
• Shoveling
• Picking trash
• General clean-up
• General maintenance on equipment
• Operation of crushing equipment
• Operation of heavy equipment including:
Wheel loaders
Excavators
Breaker & Pulverizer
Skid steers
Water trucks
Reach lifts

Benefits include:
• Overtime
• Paid Time Off
• Medical, Dental, and Vision coverage


Job Type: Full-time
Pay: $15.00 - $17.00 per hour