Reliable Mobile Crushing Services
Golden State Crushing has state-of-the-art equipment and machinery to crush your rubble pile into any specification aggregate base needed. Our team, coupled with leading processing equipment, can handle any type of recycling job. We are stacked with the necessary tools and experience to take on any project.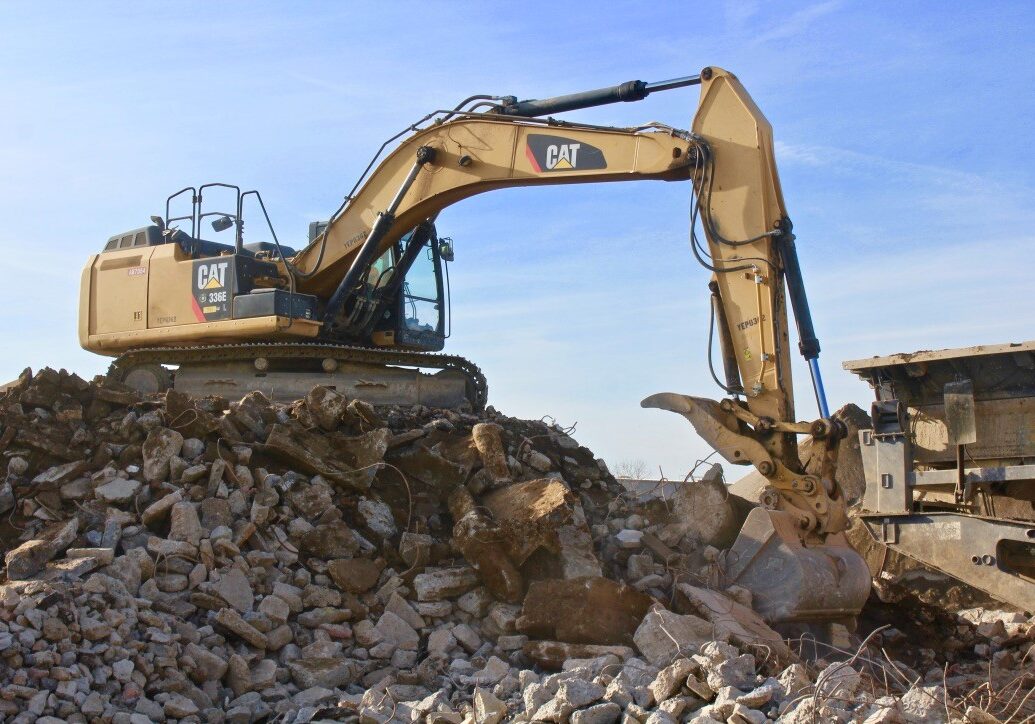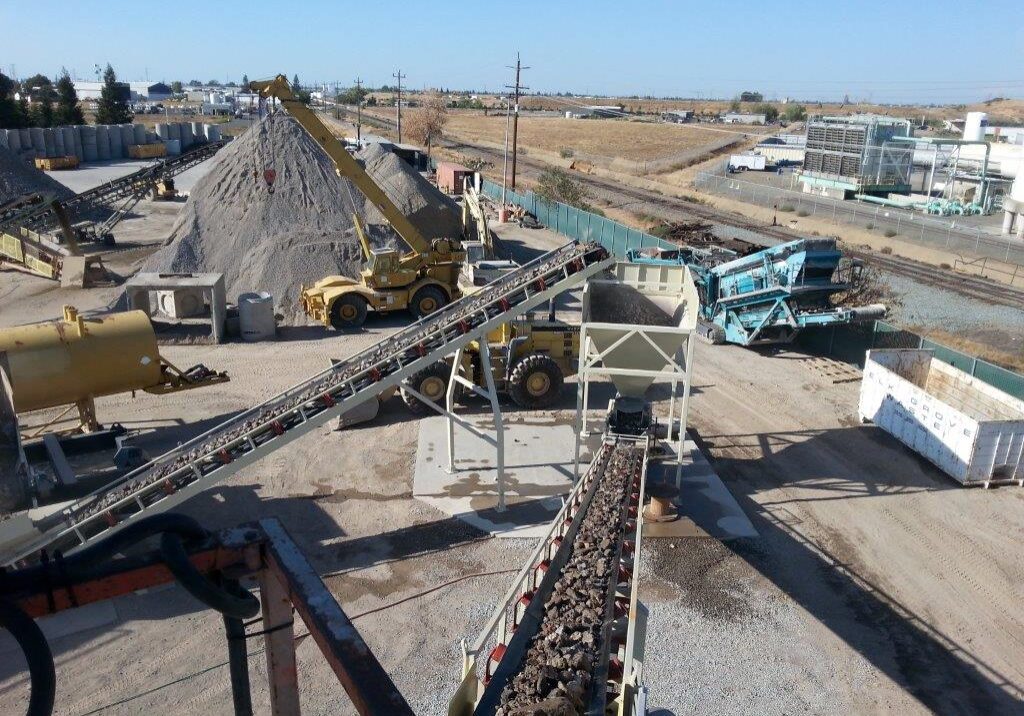 In the Sacramento and Rancho Cordova area, we are known for providing services at the most competitive pricing. Our goal is to ensure reliable stone crushing services at great prices so that your construction and infrastructure development goals can be quickly realized.
Our promise to companies and general contractors is to provide professional and individualized services for all your construction needs.